HR, Human Resource is such a broad term that many people confuses what all falls under HR and what not. It is important to understand what are the HR trends because year by year and day by day, Human Resource is evolving and it is important for all the employees and personnel related to Human resources that they know and have an idea about what HR is evolving into. The HR trends are the key to grow your business.
Why HR is Important?
HR in a company means to deal with the individuals of the company. Every individual reacts differently, work in a different way, understand a thing differently. Human resource is responsible to bring culture in an organization that brings a uniform flow among the employees and helps employees to settle in the organization. Along with this HR is also responsible to solve any kind of confusion or conflict among the employees.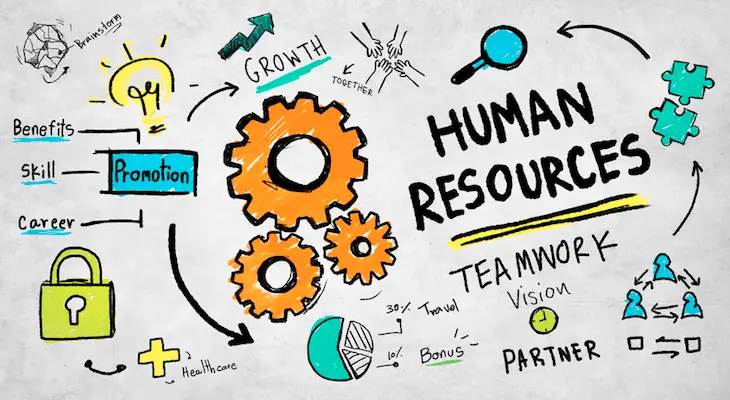 Top 5 HR Trends For 2020
Now the HR trends are important to understand because all the responsibilities of HR transform every day and there might come a better way to do things or a new way to do things. Hence read the below trends in order to cope up with HR trends.
1. Talent Acquisition
The most basic work of HR is to find the right candidate for the right job. Now, there are various ways through which you can achieve that. Every year all these ways have been developing or they are not used anymore. Talent acquisition now can also be merged with the latest technologies in order to bring out the best result possible. Using technologies HR can perform more effectively and efficiently.
2. Evolution of Data Insights
Another HR trends, Data Insights. Data is a key element to understand various information on employees. There has been a drastic evolution of data insight and it is still going on. Now, every solution to a problem is not to decrease the price. That is not the trend anymore. A deeper understanding of the situation is required to understand a particular situation.

For example, a graph of when an employee joins and leaves the company will not give you the complete picture of that situation. You will need to understand that individual and also take into consideration that factors like the work environment or any kind of other situation that was not constant but occured only at the time he/she was working.
3. To Become 'Agile'
This is one of the HR trends that are very difficult to follow. An organization needs to be agile in nature. This means the company can not always predict something, they can get ready for it of course but there are situations that are unpredictable. Hence being agile means to be able to handle and to work at such situations too. To face it as it comes. This could help many businesses.
4. Employer's Culture
HR trends are changing and with time this is also one of the HR trends now. Information like what goes in the organization on a daily basis was less available to the applicants or to the employees even. In today's time, clarity is important and hence employees know almost everything going on in the organization. This also spreads the word and the applicants then also try to know more and more about a company before joining. It is very important in today's time to have a match between the culture of an individual and the organization.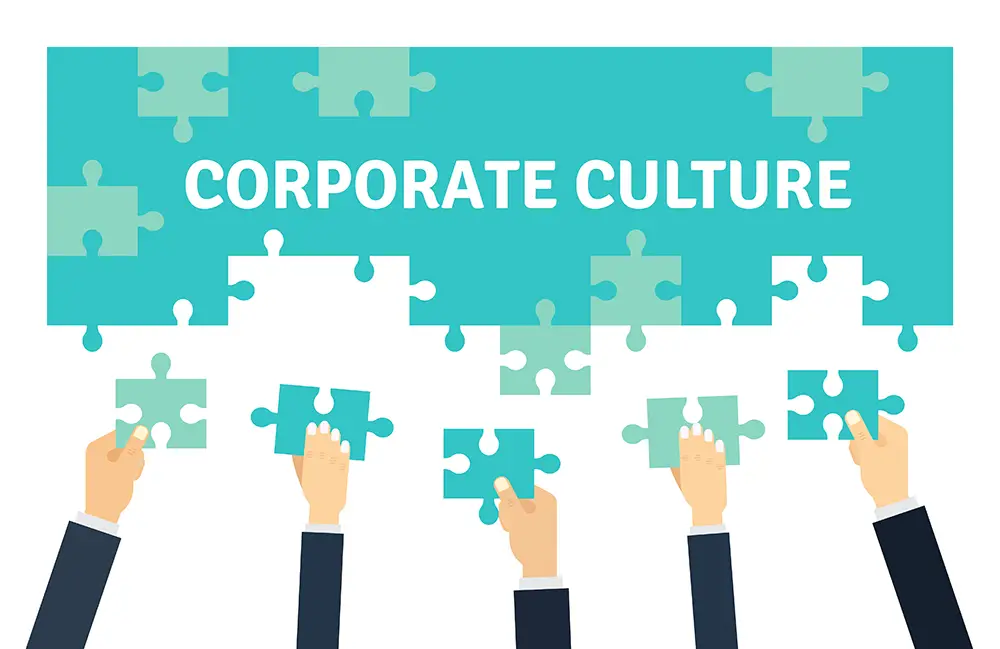 5. How & Where The Work Is Done?
This is an HR trend that is difficult to assess and very impactful if assessed. As a company recruits candidates from different cultures and different values, they should know how to mix various cultures into one. What could be an effective way to integrate these cultures and values. Now, it is also important to know how their work style can match with the company.
For example, you should asses where the employees are gathering more in an organization, how are they communicating, how much, at what time period, etc. Such information helps an organization to bring out the best work from an employee.
Summary
HR trends will keep on changing and they will always arise a new way to understand things, a new way to look at things. As for now, these are the top 5 HR trends that every human resource department of a company should look into for the year 2020. In case you have any doubts, let us know in the comment section. Also, if you liked our article, let us know in the comment section. There are companies that have created a portal for their employees so that they can make their work easy. Read about it here. About Albertsons Companies Inc.